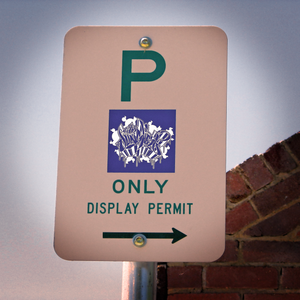 ---
916 Junglist represent! Check out this bootleg promo for the song Yo off of the Billy Lane Bass Bandit EP. Drum and Bass meets Hip-Hop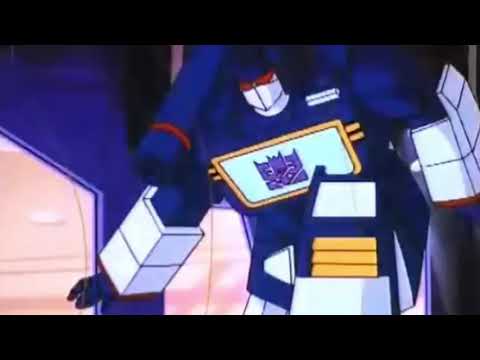 Contains spoilers for the movie Under the Skin and is nsfw…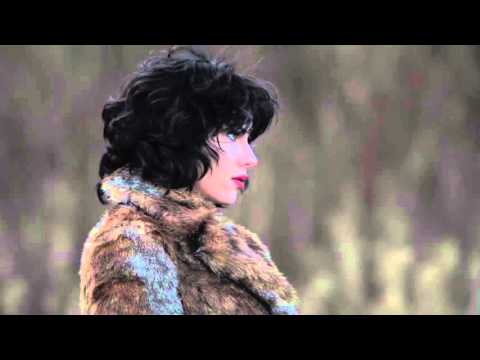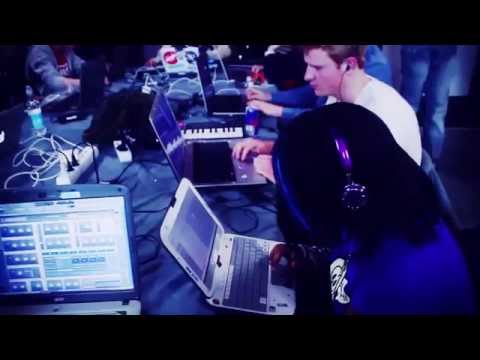 I always wanted to make some visual accompaniment to this track off of the Stratagem mix. The video samples footage from various youtube clips illustrating the birth and exposing some of the founders of the music genres leading to what we know as current electronic music.
P3TRO recently performed live at the Century Got Bars album release party and I found this track extremely catchy. Unfortunately, the ridiculous side of me couldn't help but think of turnips when I heard Thee Turn Up. In good fun, I created this masterpiece.
Check out more music from P3TRO and Skurge.
On June 19th, 2014, Sacramento's Century Got Bars held her third solo album release party at the Press Club in midtown. The place was packed wall to wall and the energy was high throughout the night.
Check out the playlist for more performances from that night as well as http://centurygotbars.com
Check out Task1ne, a ridiculous Sacramento mc making noise in the underground.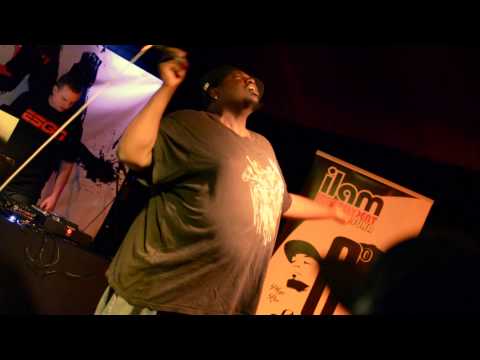 Another remix contest attempt. The difference this time was that I won! This is a remix of the first single from Pep Love's latest album.
Download the MP3 on Soundcloud:

I created this for a remix contest Collide held earlier in 2012. I'm not sure if they are still following through with their remix album, so enjoy.